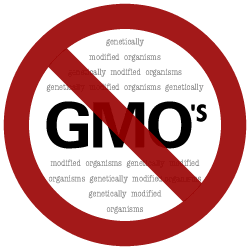 We all need to understand the issues with GMO foods. I can't stress enough how much this is harming our health. And this does not take years to show up in our bodies, reactions can happen in just a few days to weeks.
How can we begin to try to eat healthy if the core food is bad to begin with. Here is a short film that helps to give you the key points dealing with GMO. The film is by Jeffrey Smith, with Institute for Responsible Technology one of the biggest leaders against GM products is calling for Americans to rise up and start purchasing GM free products.
We give this movie an A+ for the info it delivers. To read more about GMO issues see our article Are GMO's Killing You?!
Please take the time to view at least part 1, what you learn could save your families health.
Part 1
Part 2
Part 3